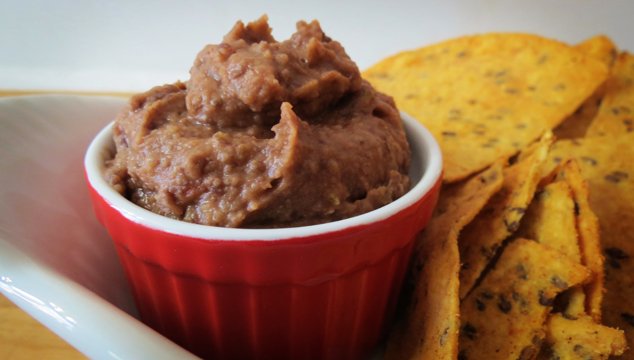 2 cups canned black beans, rinsed
1 cup good quality frozen corn, cooked
½ green pepper, diced
½ red bell pepper, diced
½ cup petite diced red onion
1 tbsp ground cumin
1 tsp salt
½ tsp black pepper
¼ cup good quality olive oil
1 lime, juiced
¼ cup LaBelle Winery Jalapeño Wine Jelly
Mix all ingredients in a bowl & refrigerate one hour before serving.  Great over warm rice with salad, with fajitas, as a burrito or simply with tortilla chips.  It's excellent with avocado!